IoT時代に最適な半導体製造装置を独自の技術で提供致します。
プロセスに応じたソリューションを提供し、お客様の求めるニーズに対応致します。
We provide semiconductor manufacturing equipment optimal for the IoT era with our original technology.
We provide solutions according to the process to meet the needs of our customers.
TOPICS
PEGASUS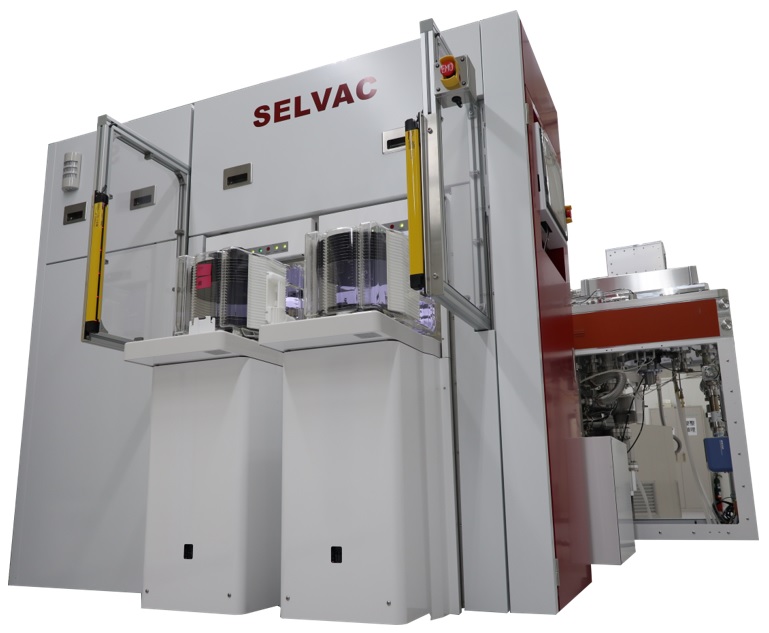 PEGASUSは、メモリ、パワーデバイス、パッケージ、MEMS市場において高品位の成膜プロセスを提供します。
PEGASUS provides high-quality film deposition processes for the memory, power device, packaging, and MEMS markets.
PEGASUS Plat Form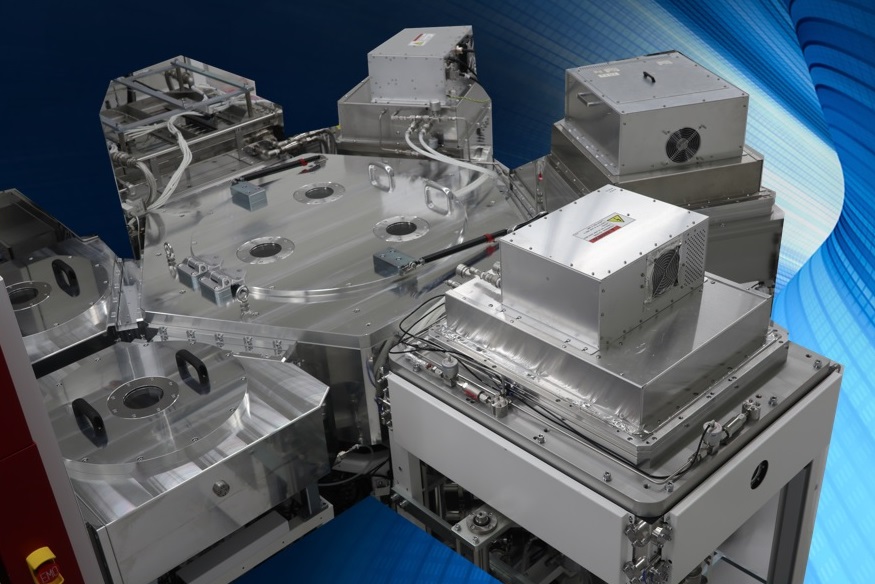 PEGASUS Plat Formは、省スペース設計され柔軟なアーキテクチャによりプラズマCVD、RTA、Ashing、Etching のProcess chamberが統合可能なシステムです。
PEGASUS Plat Form is a system that can integrate plasma CVD, RTA, Ashing, and Etching process chambers with a space-saving design and flexible architecture.
PEGASUS HDP-CVD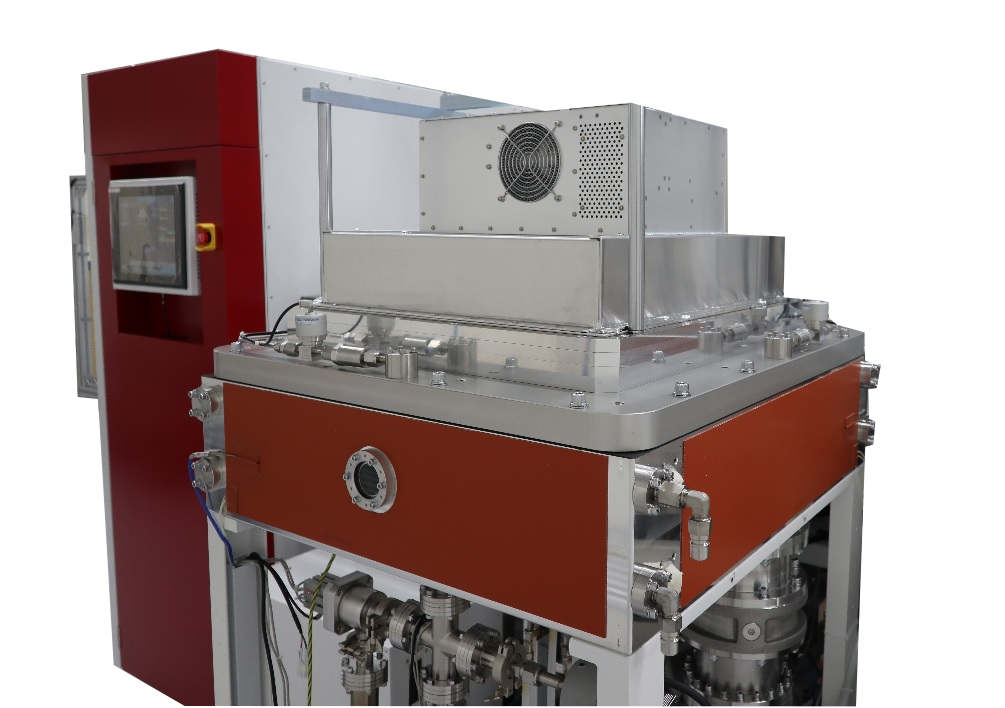 PEGASUS HDP-CVDは、ICPの高密度プラズマの高いガス分解効率で、低温成膜と緻密な膜を作り上げます。
2タイプのHDP-CVDは、BタイプとHタイプが有り、低温成膜と高速処理に使い分けています。
低温成膜のSiO2は,熱酸化膜と同レベルの耐電圧(10MV)の膜も出来ます。
PEGASUS HDP-CVD uses the high gas decomposition efficiency of ICP's high-density plasma to form low-temperature films and create dense films.
There are two types of HDP-CVD, type B and type H, which are used for low-temperature film formation and high-speed processing.
Low-temperature SiO2 film formation can also produce films with withstand voltage (10MV) on the same level as thermal oxide films.
PEGASUS RTA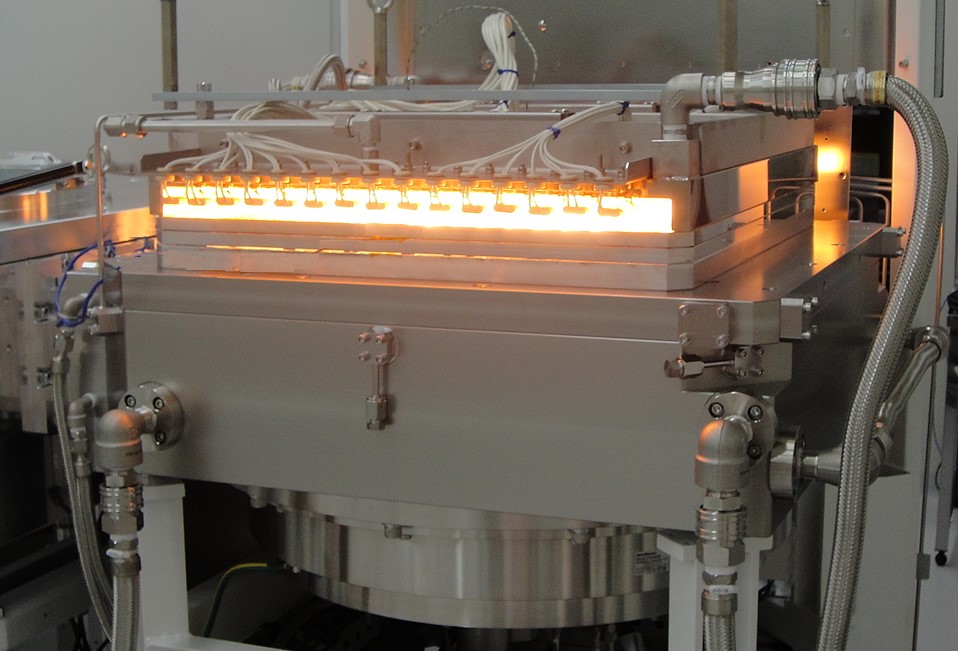 PEGASUS RTAは、φ300mmSiに対応した基板回転タイプのアニール装置です。
高純度石英チューブの赤外線ランプヒーターは、透過率が高くクリーン加熱に適し、リフレクターの設計と反射膜で照射効率に優れたヒータ-ユニットです。
PEGASUS RTA is a substrate rotation type annealing equipment for φ300mmSi.
The high-purity quartz tube infrared lamp heater is suitable for clean heating due to its high transmittance.
SATERA
Satera(常温接合装置)は、独自のプラズマ表面活性化技術と高位置精度の組み合わせで、
メモリの3次元積層、CMOSイメージセンサ向けに対応した装置です。
Satera (room-temperature bonding equipment) combines unique plasma surface 
activation technology and high positional accuracy to support three-dimensional 
stacking of memory and CMOS image sensors.
MERCURY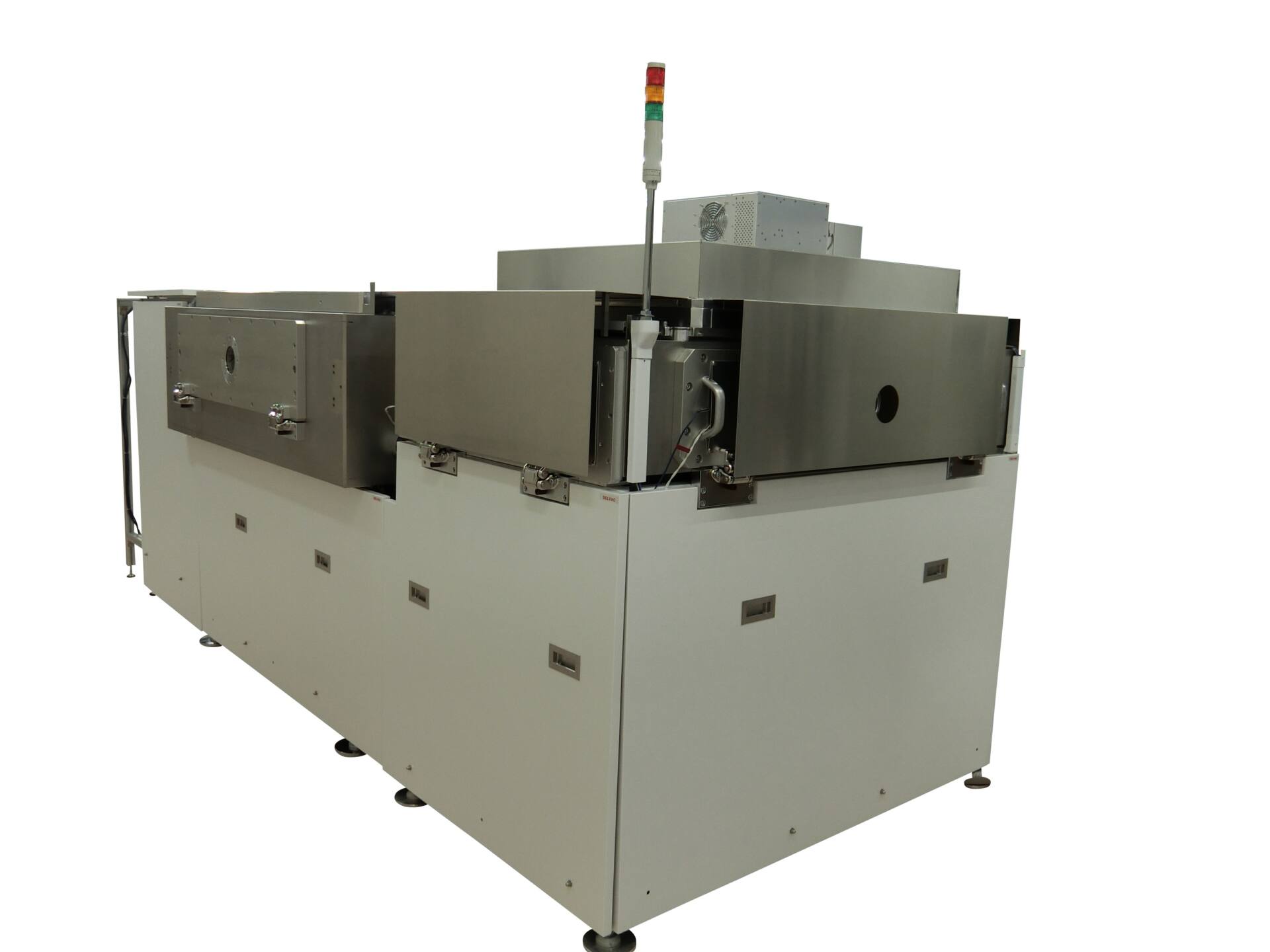 PEGASUS 1500は、G4.5又はφ6インチ(25枚)基板の搭載が可能な大型バッチ処理装置です。
数10μmの厚膜処理は、枚葉式では効率が良くないですが、本装置は一度に大量に処理できるため処理時間が少なく済みます。
ICPの高密度プラズマを採用し低温で処理が出来る為、熱による時間ロスや電力消費が少なく済みます。
PEGASUS 1500 is a large batch processing device that can mount G4.5 or φ6 inch (25 sheets) boards.
Thick film processing of several tens of 10μm is not efficient with the single-wafer type, but since this device can process a large amount, the processing time required for one sheet can be reduced.
Since ICP high-density plasma is used and processing can be performed at low temperature, time loss and power consumption due to heat can be reduced.
PROCESS DATA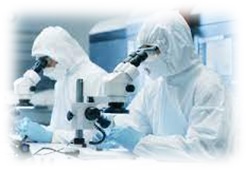 HDP-CVD Process Data
・低温成膜 Low temperature film deposition
・TSV成膜 TSV film deposition
・超厚膜  Ultra thick film
・高速成膜 High speed film deposition
Equipment specifications
Wafer
Size (mm)
Use
Process
Process
temp (℃)
Reactor
Substrate
PEGASUS HDP-CVD
300、200、150
Logic、Pawer-MOS
Oxide, Nitride
~200
Plasma/Thermal
Si
PEGASUS ASH
300、200、150
Semiconductor、Package
Ashing/Etching
~300
Plasma/Thermal
Si、SiC
PEGASUS RTA
300、200、150
Logic、Pawer-MOS
Oxide,Nitride/Anneal
~1,500
Thermal
Si、SiC
MERCURY
□1000orφ6-25pc
OLED、Soler、senser
SiO2、SiN、SiON
~50
Plasma
Si、Glass、Film
About us